The Growth Conference Europe is organized by the team of the Growth Hacking Day and the team of the Growth Marketing Conf.
"With the support of Vasil and the team behind the Largest event in the world about Growth that happens every year in San Francisco in December, we aim to step up the conference we have been organizing for two editions under the name of Growth Hacking Day."
The Growth Hacking Day has been recognized as "the largest growth hacking event in Europe".
The Growth Hacking Day has been created by Raffaele Gaito, Gerardo Forliano, Luca Barboni and Andrea Roberto Bifulco in 2017.
In the first two editions, May 28th 2018 & January 14th 2019, the event had over 500 participants.
Who are the organizers of the GCE?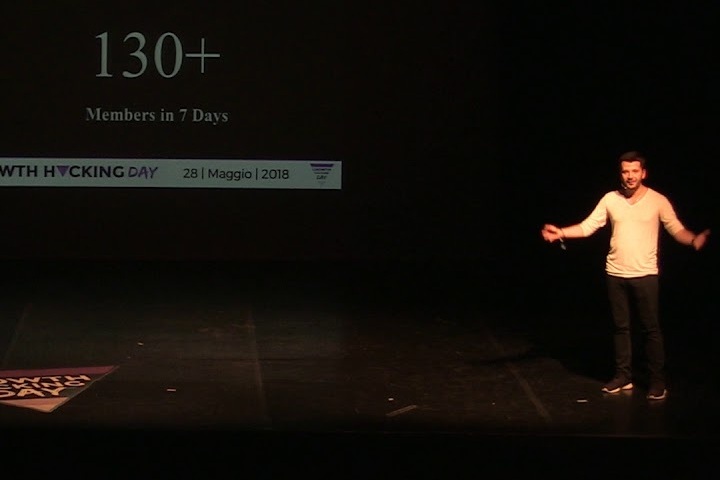 Organizer @ Growth Marketing Conf